Welcome to Brookhaven Chiropractic Center
Your Memphis Chiropractor
Call us at 901-767-8077 today.
Short term, pain oriented care plans.
Walk-in appointments available.
New Patients - same day appointments.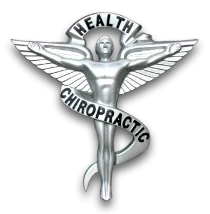 Get out of PAIN and get back to what you'd rather be doing.
Here Are Dr. Hathcock's Credentials
Check out our BLOG by clicking: http://DrRichardHathcockBlog.com
If you are interested in getting out of your current pain please subscribe to our award winning newsletter.
Get Well, Have Fun, Tell Others!
Dr. Richard N. Hathcock
East Memphis Chiropractor | Brookhaven Chiropractic Center 901-767-8077